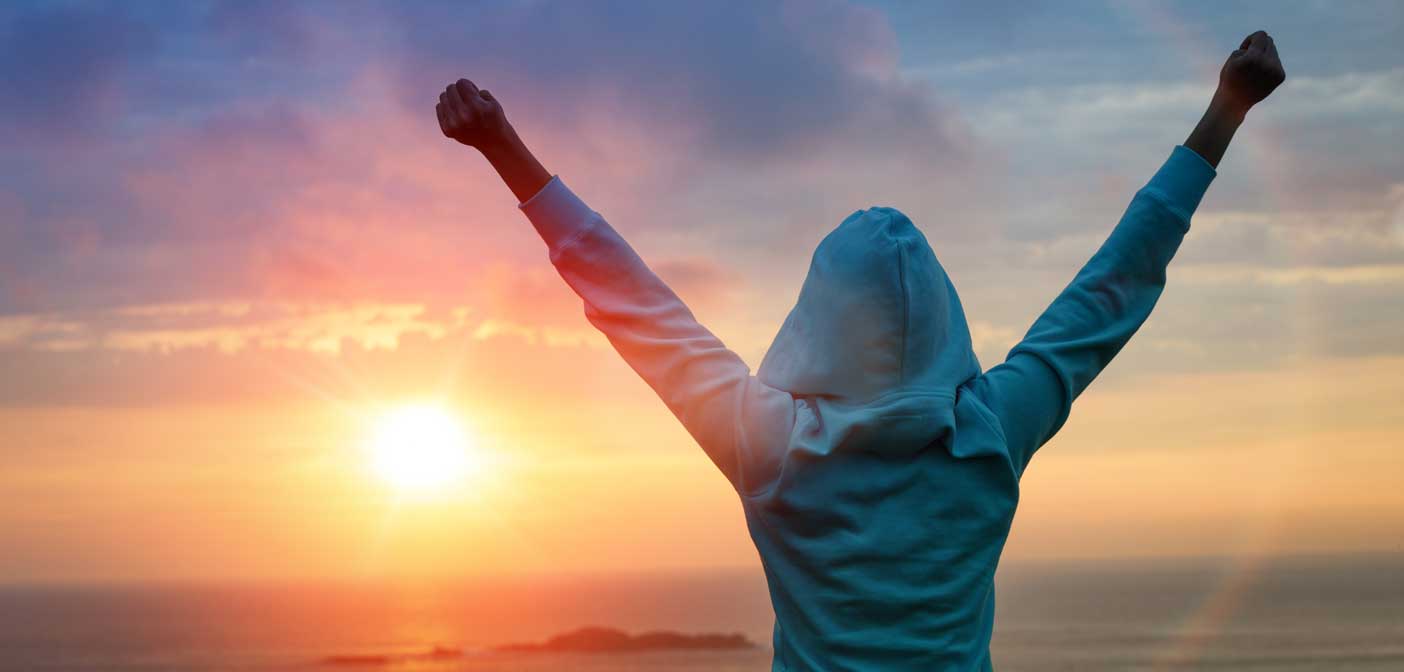 *This course is currently being edited, but it is open for enrollment so that you may work on the lessons as they become available*
*I will communicate with you weekly to ensure that you are aware of all updates and get the most out of the course*
*Once you pay for the course, you will receive lifetime access to all lessons and updates*
A diagnosis of Borderline Personality Disorder can be daunting. As a mental health specialist, being diagnosed with BPD in 2019 deeply impacted my life. Having worked in the mental health field, I am familiar with the negativity, oppression, and discrimination surrounding those impacted by BPD, including their loved ones.  
My experience with the lack of unbiased, educated care and information available for individuals experiencing the symptoms of BPD drove me to create this course. Each lesson comes from my experience as someone who has BPD, as well as my professional, specialized knowledge on the disorder. Throughout this course, my aim is to share my story of having Borderline Personality Disorder, while also teaching you the necessary skills to help you feel more empowered and in control of your life. However, this course is also ideal for friends, partners, and family members to better understand BPD and learn ways on how you can best support your loved one while taking care of yourself.
Whether you have been officially diagnosed with Borderline Personality Disorder, or just identify with any of its symptoms, my goal is to help you take charge of your illness and provide you with skills that will improve your life with BPD. So please, do come with me and let's explore Borderline Personality Disorder and help you to live a beautiful life. It is more than possible!
 Upon Enrollment
- You will receive a welcome email from me with important course information
- I will request your mailing address to send you your welcome care package to get you prepped for the course
-I will send you information about joining a Facebook group made specifically for women in this course
- Any questions, comments, concerns, or otherwise, can be made to me at [email protected]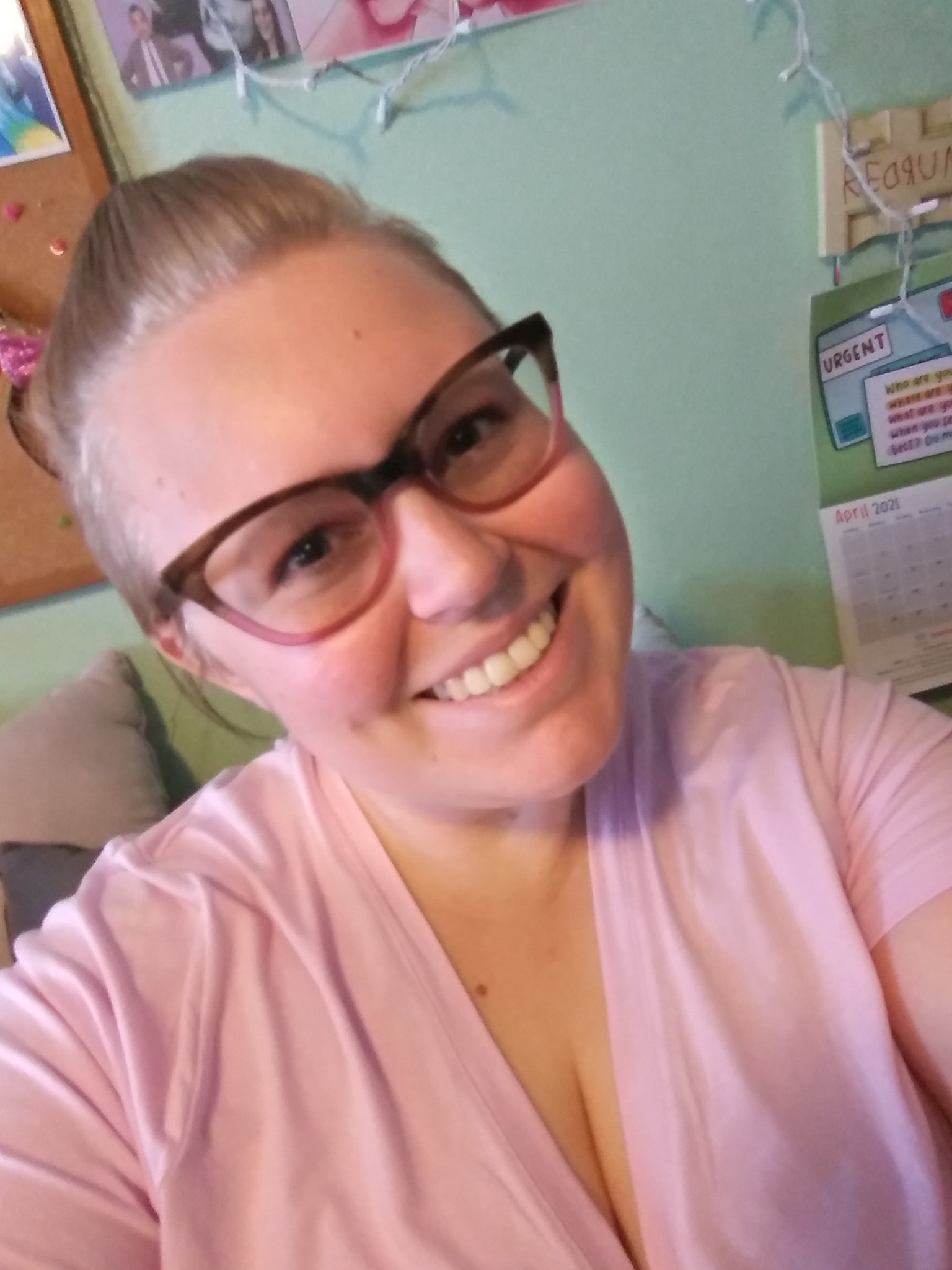 Course Creator, Coach and Survivor of Borderline Personality Disorder
Ashley Nestler, MSW
About Ashley Nestler, MSW
Ashley Nestler, MSW, is a mental health specialist, bibliotherapist, empowerment coach, author, and the creator of the Ignite and Rise Academy. She is a survivor of Schizoaffective Disorder, Quiet Borderline Personality Disorder, multiple eating disorders, Obsessive-Compulsive Disorder, Generalized Anxiety Disorder, Fibromyalgia, and Complex Post-Traumatic Stress Disorder. Following past trauma including sexual and emotional abuse, bullying, and harassment, she found herself in the midst of a severe mental health crisis in 2019. Having nowhere to go but up, she has been working on herself through inpatient programs, partial hospitalization, intensive outpatient programs, and outpatient therapy. During this journey, she has worked on rebuilding her life by facing her mental illnesses, working through her symptoms, and rediscovering who she wants to be. Through this process, she has had to reclaim her personal power and draw on her inner light to create a life that she loves; a life where she can help others work on their mental health and improve their lives through self-care.
Throughout her recovery, she felt a strong calling to help individuals like her who want help navigating life, but also want to have control over their emotions, build more positive relationships, and live their lives with conviction. It is because of this that she made it her mission to help others discover their personal power and connect deeper to their mind, body, and spirit. She is here to assist individuals in reclaiming or discovering their power, while also equipping them with the necessary skills to take back their lives following trauma, destructive events, thoughts, or a mental health crisis and/or diagnosis. She is a firm believer that we are all precious, and each of us brings a light to this world. She looks forward to helping you discover your light so that you can rise like a Phoenix from the ashes of your past into a life that you love!
Available in days

days after you enroll

Part One: Getting Acquainted
Available in days

days after you enroll

Part Two: Diving In
Check your inbox to confirm your subscription